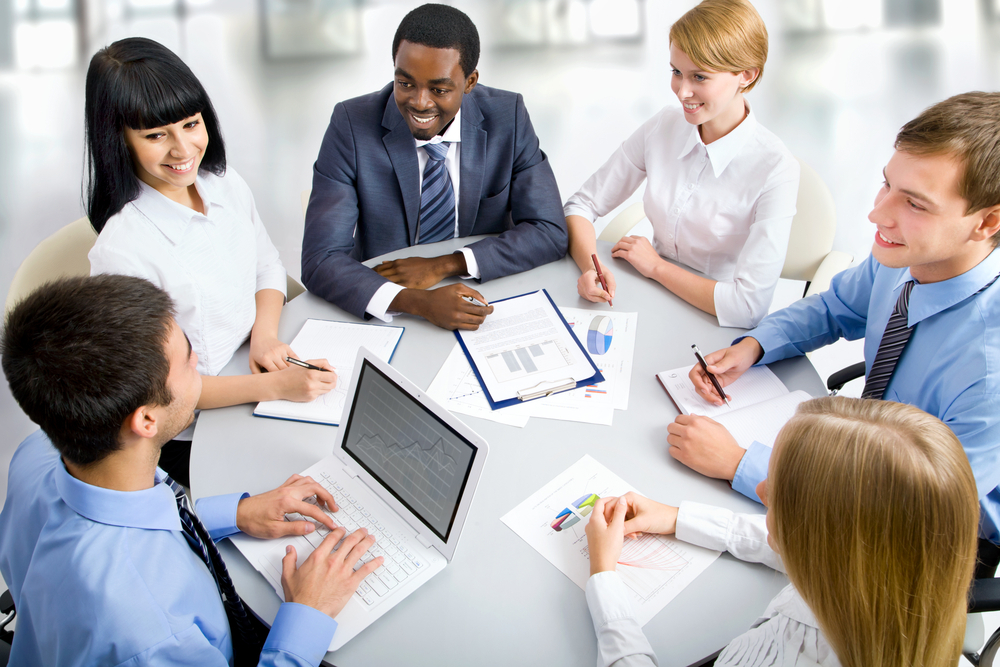 Shutterstock
Town of Chapel Hill recently issued the following announcement.
Transportation and Connectivity Advisory Board
Date:10/22/2019 7:00 PM
Location:Town Hall, First Floor Conference Room (102)
405 Martin Luther King Jr. Blvd.
Chapel Hill, North Carolina 27514
Add to my Calendar
(The meeting agenda and materials for review are typically available online a week before the meeting date.)
View Agendas, Minutes, and Video. See the Advisory Board page for background and membership information about this Town board.
Public attendance is welcome via the entrance on the ground floor. Parking is available at Town Hall lots and the lot at Stephens Street and Martin Luther King Jr. Boulevard. Additional parking is available in several public lots on Rosemary Street. See https://www.parkonthehill.com. Town Hall is served by NS and T routes of Chapel Hill Transit (www.chtransit.org).
Original source: https://www.townofchapelhill.org/Home/Components/Calendar/Event/17043/15