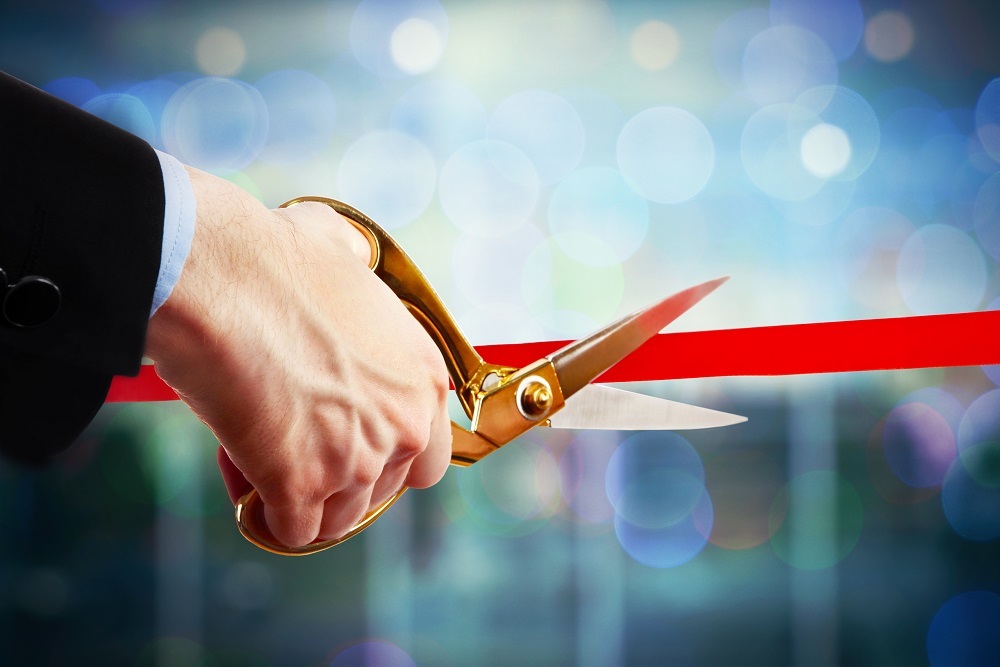 Chapel Hill - Carrboro Chamber of Commerce recently issued the following announcement.
Connolly Walker State Farm Ribbon Cutting & Open House
Description
Join The Chamber as we celebrate Connolly Walker State Farm's ribbon cutting and open house celebration!
Connolly and her team have expressed gratitude for the support they have received from their customers and our community. This celebration will be a thank you for that support, and a celebration of the bright future!
Come on over at 4:30 pm. Connolly and her team plan to cut the ribbon at 5:00 pm with Business After Hours to follow.
Enjoy food, drinks and desserts!
Register
Date and Time
Thursday Mar 19, 2020
4:30 PM - 5:30 PM EDT
Thursday, March 19
4:30-5:30 p.m.
Ribbon Cutting at 5 p.m.
Location
Connolly Walker- State Farm Agent
11470 US 15 501 N, Suite 105
Chapel Hill, NC 27517
Original source: https://business.carolinachamber.org/events/details/connolly-walker-state-farm-ribbon-cutting-open-house-7540